GLOBAL RECOGNITION & OPPORTUNITIES
Our bachelor's program has national accreditation, and it is recognized by all EU countries.  Furthermore, we continuously ensure that it is in line with global trends and requirements.
This helps us to sustain successful partnerships with more than 140 worldwide top universities, facilitating Erasmus students and Professors exchange.
Therefore, just like over 10% of our students that have already taken advantage of it, you have a big chance to experience studying for up to two semesters at universities from countries that you have always dreamt of visiting, without taking the risks and financial obligations associated with complete studies abroad!
Alternatively, if you want to meet professors from other famous universities without leaving our country, we offer you the opportunity to attend their courses, as they are our regularly visiting professors.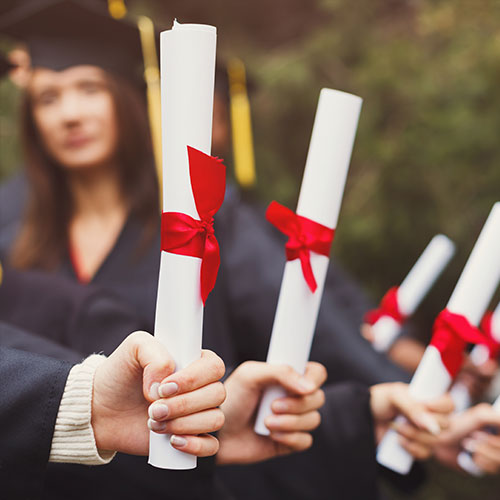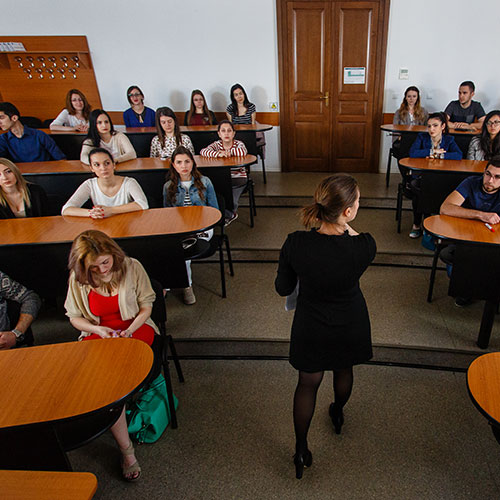 We know that no matter what the subject is, the quality of your professor makes the difference.
We, therefore, facilitate your interaction with professors and leading experts from various fields of activity, people you can respect and learn from. They are inspiring, encouraging, and challenging educators, and provide a holistic approach to course material. Moreover, they understand that the more encouragements they provide, the higher the chances are for the students to rise to the occasion, no matter how challenging the subject may be.
Lastly, through our network of business partners we have frequent guest speakers from top companies and start-ups that share their knowledge through case studies and business simulations. What defines FABIZ is this ongoing exchange of knowledge between business experts and our students, hence facilitating the more effective transition from learning to doing.
With more than 30 nationalities of students and teachers, our program is based on acceptance, respect, and understanding that each individual is unique and possesses a singular set of qualities and experience.
We therefore recognize, embrace and celebrate the rich dimension of diversity contained within each of our students, and nevertheless we encourage mutual respect for different cultures, ways of knowing and intelligence.
We are broadly known for having an intense social life, by bringing events hosted internally or key partners: Intercultural Day, FABIZ Ball, Funky FABIZ etc.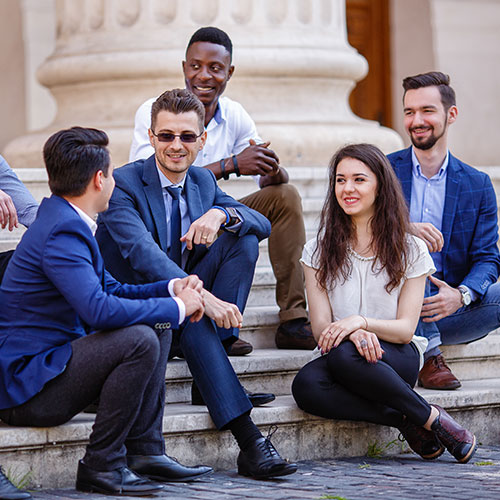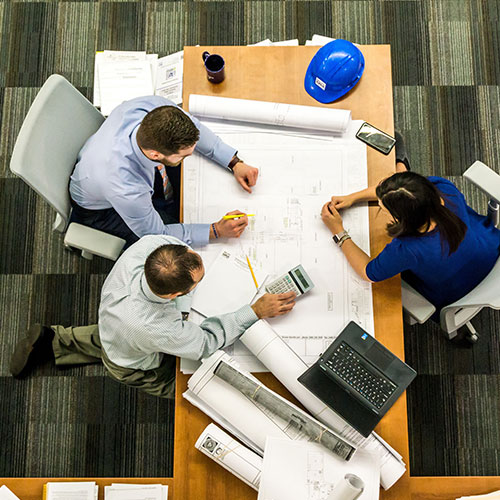 We believe that learning a theory from a lecture or a textbook differs entirely from learning how to make decisions when facing conflicting data, information, and complex environment, followed by the need to defend them in a confrontation with your peers.
Therefore we'll put you exactly in this situation many times, and subject you to a hands-on field immersion experience, such as, for example, taking the challenge to solve real case-studies provided by our partners' representatives. This will help you to achieve an insight view of the business, in-depth understanding of several industries and the opportunity to develop complex problem solving, leadership and teamwork skills.
At the end of the trip either you will discover yourself as an entrepreneur, or you will take advantage of the global career opportunities facilitated by the bachelor's degree recognized and favoured by top companies. If you have not made your mind, we will help you to discover your vocation and career path. Our bachelor's degree is recognized by several international organisations and companies and our graduates are favoured applicants by top employers in the private and public field.
Furthermore, we have a percentage of 15-20% of students who follow the entrepreneurial path at the end of their studies. As being an entrepreneur is not only about a great idea and money, but rather more about personal characteristics, knowledge and skills. We facilitate your development so that you will:
better define your offer to serve your customers;
recognize partnership opportunities;
develop basic cash-flow management knowledge;
be able to hire and retain the proper employees
design successful business models.
Then, if you too add a strong self-motivation, flexibility and passion, and if you are a wise risk taker, your success in entrepreneurship is assured.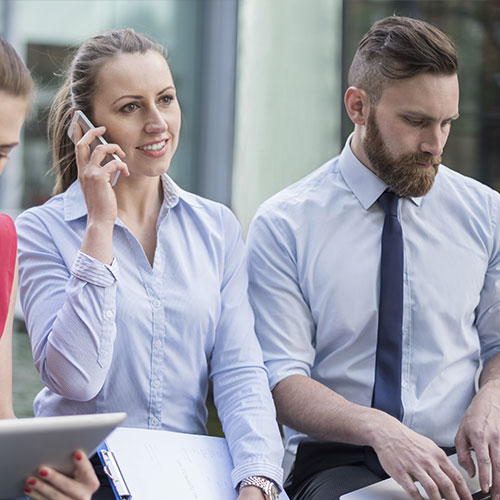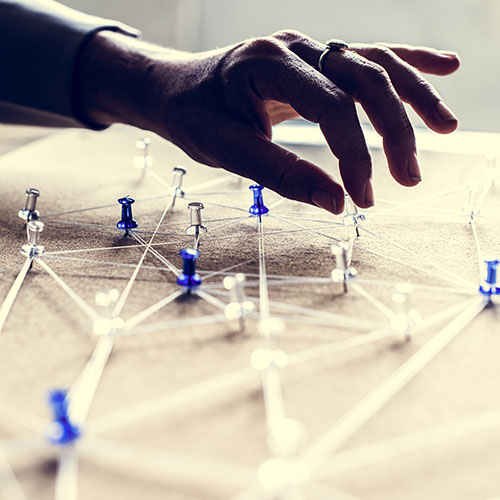 We are proud of you because you are the living proof that our efforts are meaningful!
Not only that we are proud of our alumni, but we also understand that they provide a long-term value to our educational institution by staying in contact, building business connections, sharing their experience and acquired knowledge, and serving as good examples of the type of people our program produces.
We therefore organize annually networking events, and provide a space where former and current students can stay connected and help each other.
If you have enjoyed your bachelor degree program, we invite you to join us for two more years of specialization, enrolling you in one of our master programs.
 Or, if you want to tackle the master program in another language, we provide you with the opportunity to pursue: